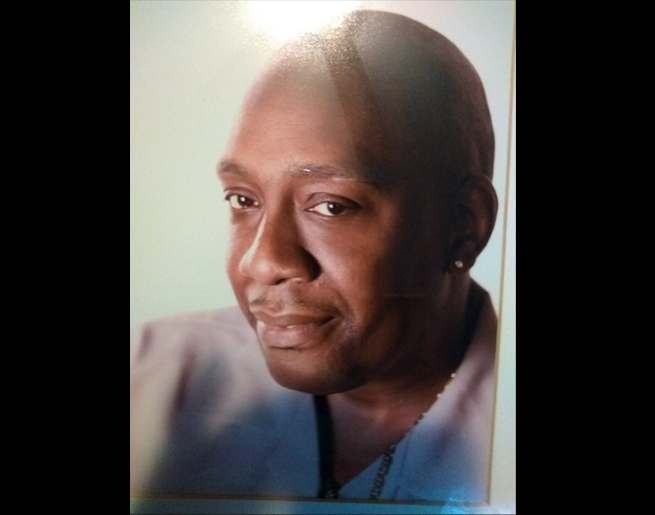 ---
DJ TJ whose real name is Tony Johnson, he was born and raised in North Florida. He came from a small country town of Havana, FL and the youngest of 3 kids. He's a husband and father of 3 daughters & grandfather of 2 grandchildren. Throughout the years, he has shared his radio career with some of the biggest radio personalities in the music industry. He's career in radio and experience have amounted over 30+ years.
Listening to TJ on the radio, you'd think radio was always his calling. In 1976, while he was attending school at Havana High, TJ found his love for music and radio and the rest was history. This new venture brought light to his father's saying, "Life is what goes on while you're making plans for it." In 1992, TJ was actively interning on the radio station for WAMF Radio, which was located on FAMU Campus, while he was balancing a full-time career in Tallahassee, FL. Later in August of 1998, TJ's career started with WHBX 96.1 Jamz, which he became responsible at first for announcing and broadcasting public and general information and events to listeners. He also became responsible for various shows during the day and/or at night, such as playing the greatest hits for the Big Station, Joe's Juke Box, and TJ's Late Night Slow Jams.
Less than six years later, TJ gained the Title: "Quite Storm" as the midnight show host and he became the host of the "Weekend Mix Show" on Saturday. He is also the voice of Sunday's "TJ Jukebox Oldies but Goodies." His voice, personality, and work ethic allowed him to be the jack of all trades. TJ has a keen ability to make you laugh out loud, learn, and relate while he's delivering the blues throughout the North Florida & South Georgia area. Over a decade in the radio business, TJ is a true professional making his mark in the industry and community as a radio personality, that will be talked about for years to come.
He can be heard as radio personality TJ at nights and on the weekends. TJ will be live every night from Sunday to Saturday from 12 midnight to 6am as well as Saturday from 3pm to 7pm, & Sunday 3pm to 7pm (during the TJ Jukebox). There is much more to this Southern Native to come, just keep listening.
---